Summer Soul Tending | Episode 1
Be a Soul Ninja
Overview
Danielle Shroyer's curiosity about the spiritual path took an unexpected turn in 2018. This founder of the emerging church movement and deeply faithful Christian leader took the path East, towards the wisdom and practices of the Eastern traditions. Her blog, Be a Soul Ninja, chronicles her experiences engaging in different Eastern religious thoughts and practices. So what does it mean to Be a Soul Ninja?
In this conversation, you'll hear:
Why Danielle is a 'hot mess' at meditating and still names meditation as the practice that has helped her to grow the most in her faith (6:30)


The difference between meditation and centering prayer and why Danielle does an extra day of meditation each week (10:55)


How to start meditating (14:00)


What it means to "Be a Soul Ninja" and why being a ninja necessarily involves being in community with others (19:00)


What would it look like to spiritually direct a whole community? (24:47)


What is spiritual direction and why it's important for clergy (27:00)

How her blog "Be a Soul Ninja" got started after a rejected book proposal, her approach to writing the blog and an excerpt from a blog post (32:39)
Meet Our Guest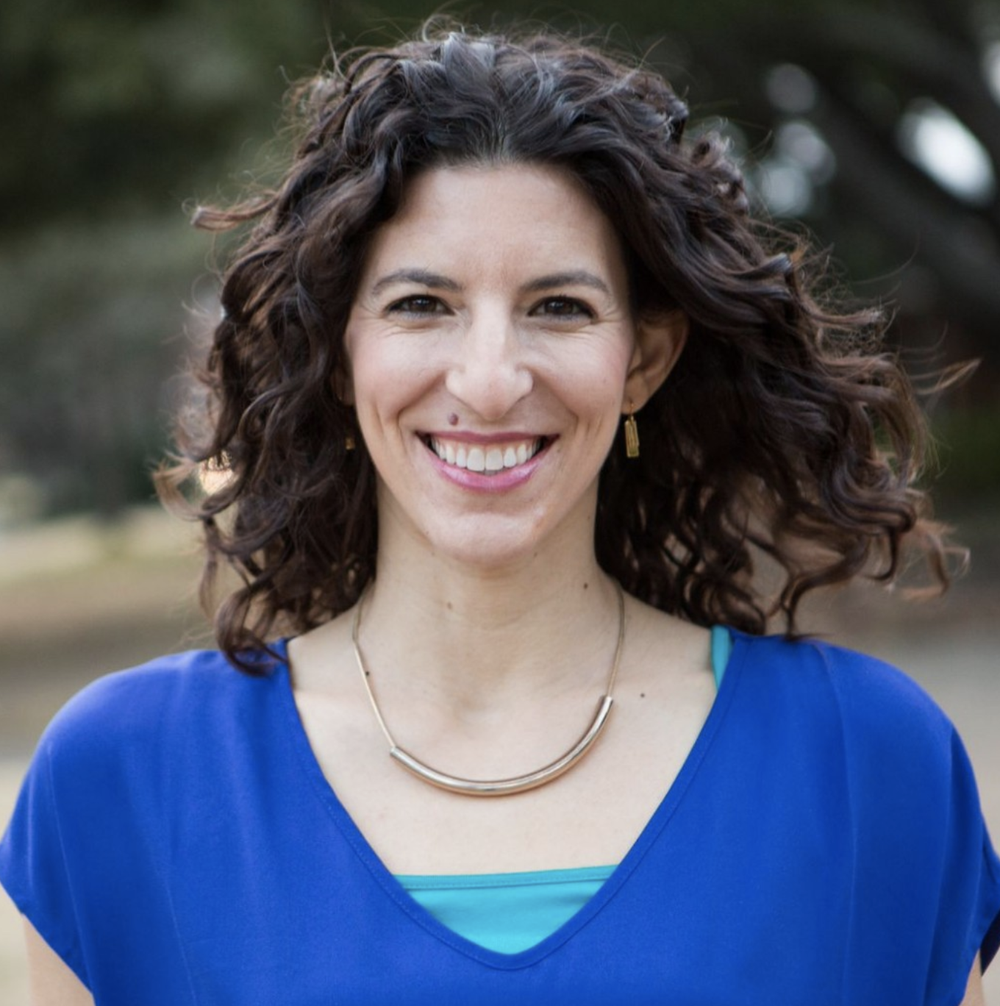 Danielle Shroyer
Danielle spent over a decade in pastoral leadership and was a founding member of the emerging church movement. She speaks often across the country on issues of theology, faith, culture, and story, and she blogs at beasoulninja.com.
Danielle is the author of Original Blessing: Putting Sin in its Rightful Place; Where Jesus Prayed: Illuminations on the Lord's Prayer in the Holy Land; and The Boundary Breaking God: An Unfolding Story of Hope and Promise.
Our Guest
Find out more about today's guest, Danielle Shroyer, including information about Spiritual Direction, on her website http://www.beasoulninja.com You can also sign up for her weekly blogs to be delivered to your inbox.
This podcast is brought to you by the Leadership Ministry team at TMF and Wesleyan Investive. Leadership Ministry connects diverse, high-capacity leaders in conversations and environments that create a network of courage, learning, and innovation in order to help the church lean into its God-appointed mission. Subscribe to our emails.
If you enjoy the podcast, would you please consider leaving a short review on Apple Podcasts / iTunes?

Next Steps
Subscribe
Subscribe for inspiration and insights for your life and ministry. We send emails about each episode and include additional related resources related to the episode's topic.
Leave a Review
If you enjoy the podcast, please consider leaving a short review? It increases our rankings and helps us to reach more people all over the world.
More From Summer Soul Tending