Summer Soul Tending | Episode 2
Trust in God's Lead
Overview
Joe Stabile started centering prayer at age 14. If you've ever wondered how a lifetime of centering prayer shapes a person, listen to this conversation with Joe. Throughout his life, Joe has had a constant posture of discernment and a deep trust in where God is leading. Joe is so rooted in the Spirit; listening to him, being around him, is like jumping into a cold pool of water on a hot summer day.
In this conversation, you'll hear:
Joe's story of his life with God and his deep trust in God that has led him on an interesting, unexpected, and awesome life journey (to say the least!) (5:00)


The Seven Classical Disciplines and which ones feel particularly important right now (17:00)


The definition of 'spiritual practice' that made us go 'wow!' (22:00)


Advice for leaders in the church who are facing stress and burnout (27:00)
Meet Our Guest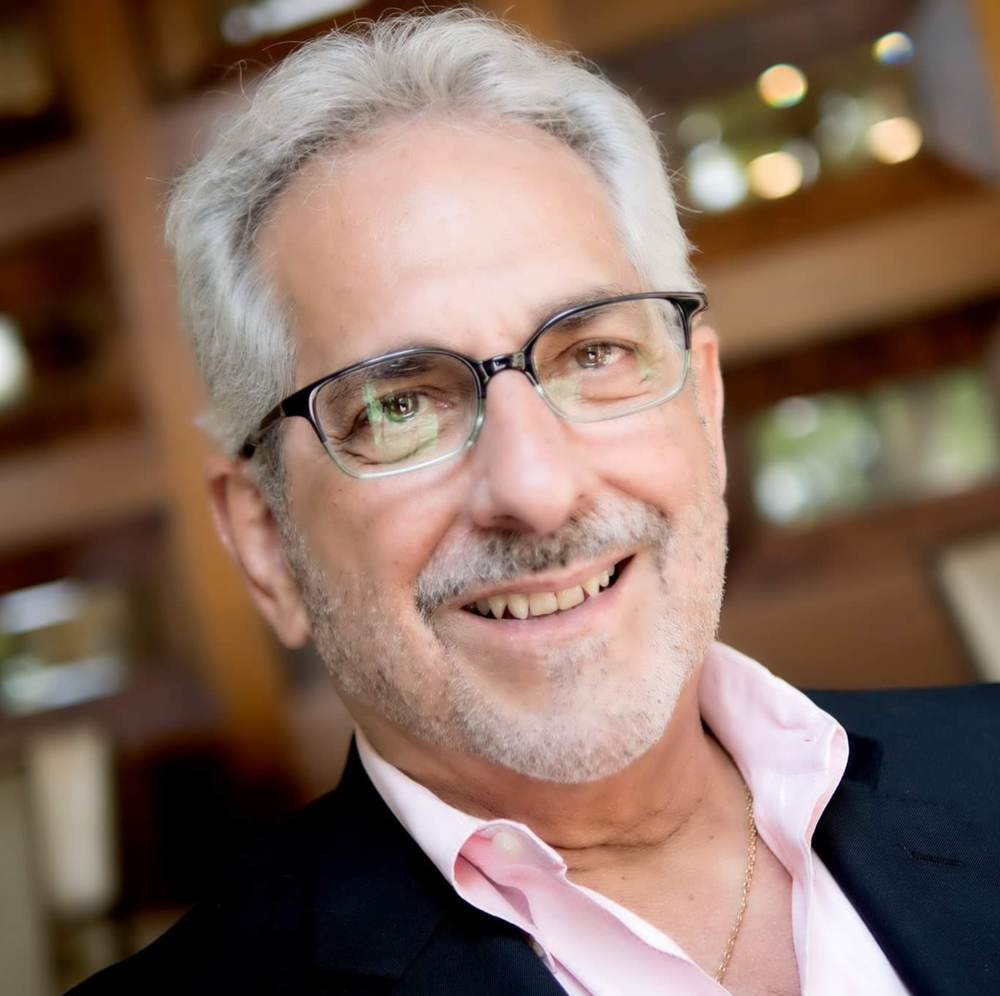 Joe Stabile
Rev. Joe Stabile is a United Methodist Church pastor as well as Co-Founder and Animator of Life in the Trinity Ministry, in Dallas, Texas.
He has served in vocational ministry for more than forty years, with combined experience in local church pastoral ministry, spiritual direction, retreat leadership, pastoral care and mentoring. In addition to serving as Associate Pastor at First UMC Dallas, Joe leads the Contemplative Cohort at Life in the Trinity Ministry.
Our Guest
For more information about the Contemplative Cohort Joe leads, visit Life in the Trinity Ministry.
This podcast is brought to you by the Leadership Ministry team at TMF and Wesleyan Investive. Leadership Ministry connects diverse, high-capacity leaders in conversations and environments that create a network of courage, learning, and innovation in order to help the church lean into its God-appointed mission. Subscribe to our emails.
If you enjoy the podcast, would you please consider leaving a short review on Apple Podcasts / iTunes?
Next Steps
Subscribe
Subscribe for inspiration and insights for your life and ministry. We send emails about each episode and include additional related resources related to the episode's topic.
Leave a Review
If you enjoy the podcast, please consider leaving a short review? It increases our rankings and helps us to reach more people all over the world.
More From Summer Soul Tending