Season 3: Ready for God's Now | Episode 3
Discerning Purpose
Overview
The second of five muscles the church needs to strengthen in order to be fit, agile, and ready for God's now is Discerning Purpose. Susan Beaumont is well known for her groundbreaking work in organizational leadership dynamics. In this conversation with Lisa Greenwood, Susan reflects on the difference between discernment and decision-making. She offers practical wisdom for how pastors can begin to help leaders shift towards a posture of discernment that will help clarify the congregation's purpose. In the midst of this liminal season, Susan is an expert guide who models leadership rooted in spiritual practices that ultimately help connect the soul of the leader to the soul of the institution.
Meet Our Guest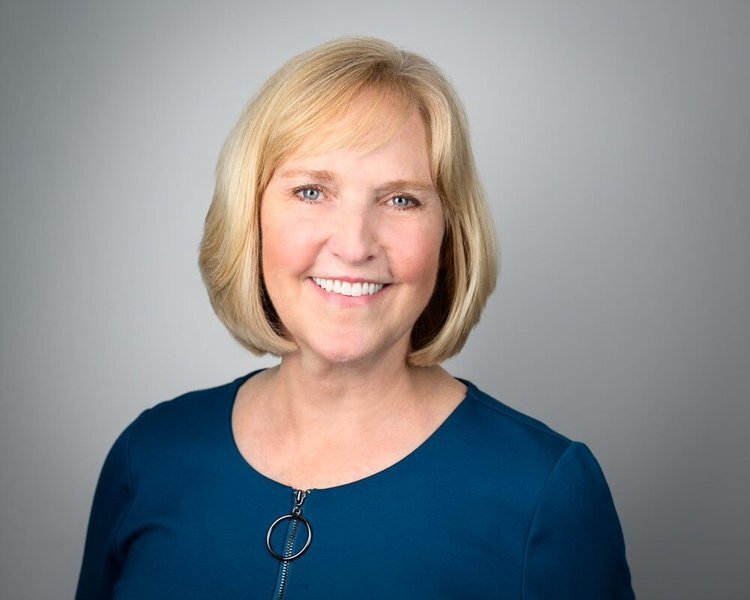 Susan Beaumont
Susan Beaumont is a consultant, coach, author, and spiritual director.

Susan has worked with hundreds of congregations and denominational bodies across the United States and in Canada. She is known for her ground-breaking work in the leadership dynamics of large congregations.

Before establishing her own practice, Susan worked for nine years as a Senior Consultant with the Alban Institute. Susan has also served on the faculty of two business schools, teaching graduate level courses in leadership, management and organizational behavior. She has corporate experience in human resource management and organizational development. She currently teaches at Wesley Theological Seminary.

Susan is the author of How to Lead When You Don't Know Where You're Going: Leading in a Liminal Season, and Inside the Large Congregation. She is co-author of When Moses Meets Aaron: Staffing and Supervision in the Large Congregation.

Rev. Beaumont is an ordained minister within the American Baptist Churches, USA.

Susan's educational background includes a M.B.A. from Northwestern University and a M.Div. from McCormick Theological Seminary. She is a graduate of the Shalem Institute Spiritual Guidance program.

Susan is known for engaging the best of business practice, filtered through the lens of careful theological reflection. She moves easily between discernment and decision making, and nurtures the soul of the leader along with the soul of the institution.
Next Steps
Subscribe
Subscribe for inspiration and insights for your life and ministry. We send emails about each episode and include additional related resources related to the episode's topic.
Leave a Review
If you enjoy the podcast, please consider leaving a short review? It increases our rankings and helps us to reach more people all over the world.
More From Season 3: Ready for God's Now