Season 3: Ready for God's Now | Episode 2
Grieving Well
Meet Our Guest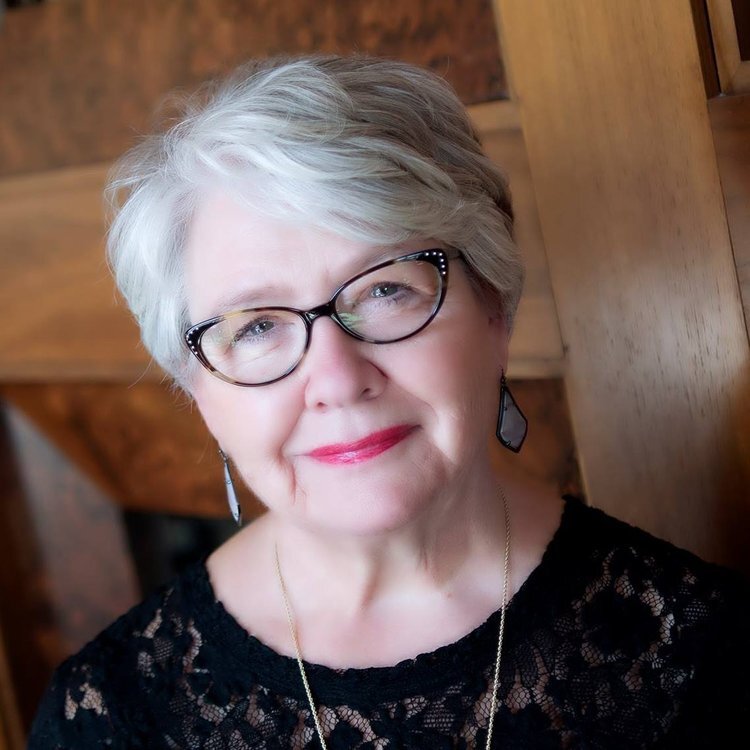 Suzanne Stabile
Suzanne Stabile is a highly sought-after speaker and teacher, known for her engaging laugh, personal vulnerability, and creative approach to Enneagram instruction. After 25 years of studying the enneagram, learning from people's stories, cultivating relationships, and learning under Father Richard Rohr, she has become a bestselling author and world-class teacher of the enneagram and how individuals can best utilize this spiritual tool.
Next Steps
Subscribe
Subscribe for inspiration and insights for your life and ministry. We send emails about each episode and include additional related resources related to the episode's topic.
Leave a Review
If you enjoy the podcast, please consider leaving a short review? It increases our rankings and helps us to reach more people all over the world.
More From Season 3: Ready for God's Now