Season 7: Formation Everywhere You Look | Episode 6
Living the Gospel Through the Multi-Ethnic Church
Overview
Mark DeYmaz, founder of Mosaix Church and the Mosaix Global Network, passionately articulates how the multi-ethnic church is the visible sign of the Gospel. In this wide-ranging conversation, Mark shares the origin story of Mosaix Church and his conviction that "if a people group or an individual is missing, then we're actually missing part of the beauty of what God is revealing." From a gripping football metaphor to scriptural analysis and an in-depth reflection about the economic and demographic challenges for churches today, this fast-moving, hopeful, and challenging conversation is not to be missed!
In this conversation, you'll hear:
The complicated relationship between what's happening in the church today and the role of formation. (2:35)

We have to consistently ask who we are seeking to become and what is asked of us. (3:24)

If we are not intentional about how we are formed, we will default to being formed by the influences around us. (4:08)

Starting and growing Mosaic Church following a New Testament model. (9:00)

Mosaic Church functions like a football team – different teams all working together to meet the particular challenges of its congregation. (16:35)

How Mosaic Church blends spiritual, nonprofit and for-profit strategies to thrive. (19:11)

The credit that Mosaic Church gets is to the glory of God. (20:51)

Their drive to advance the cause of Christ by meeting the needs of their community led them to innovate their business model. (23:30)

Metrics for the church in the 21st century. (30:17)

We have to show pastors how to stop just managing decline. (31:14)

In the 21st century the key purpose of the church is to help people get comfortable living in tension. (35:01)

Regardless of the challenges, and emboldened by the Gospel, we have to act out of faith and optimism. (43:28)
Meet Our Guest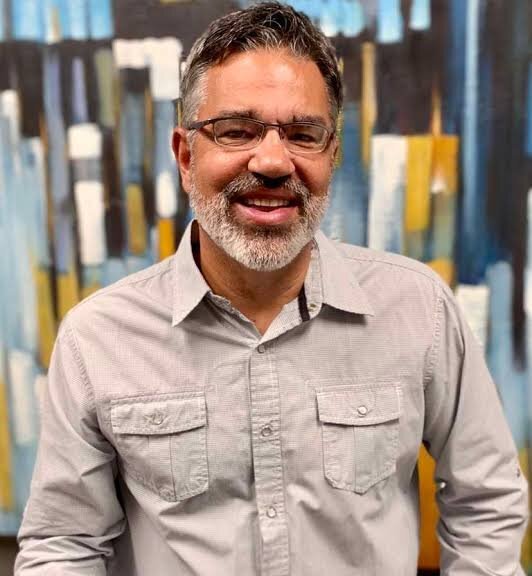 Next Steps
Show Notes
This podcast is brought to you by the Learning and innovation team at TMF and Wesleyan Impact Partners. Learning and Innovation connects diverse, high-capacity leaders in conversations and environments that create a network of courage, learning, and innovation in order to help the church lean into its God-appointed mission.
Subscribe
Subscribe for inspiration and insights for your life and ministry. We send emails about each episode and include additional related resources related to the episode's topic.
Leave a Review
If you enjoy the podcast, please consider leaving a short review? It increases our rankings and helps us to reach more people all over the world.
More From Season 7: Formation Everywhere You Look