Season 7: Formation Everywhere You Look | Episode 2
The Whole Person Revolution
Overview
Our podcast aims to "spark the Spirit within you" and what you will hear in this conversation with Anne Snyder is a person whose spirit is on fire for something bigger than herself. What an inspired and inspiring time we had with Anne Snyder–we can't wait for you to listen! From her vulnerable sharing of her own formation story to her reflection on why institutions matter today and how we can become whole people, Anne offers us so much to be hopeful for. In addition to her wise and thoughtful articulation of these ideas, Anne also shares inspiring stories of the everyday heroes she's encountered who humbly bring people together, working to be "agents of repair" in their institutions, their neighborhoods, and on their front porches.
In this conversation, you'll hear:
Anne's formation story (12:00)

Why institutions bring important gifts in these challenging times (14:53)

The deeper stream of change and growth available to us (19:30)

What it means to be a whole human (23:30)

Positive change through institutionalists with a revolutionary impulse (29:50)

Every day, people "suffer their way to serve our world and keep our democracy alive" (37:18)

How institutions can be life-giving and uniting (38:00)

The mystery of God plays out in the mix of people, neighborhoods and churches (45:05)

Anne's current formation lies in the tensions of being a "weaver of people." (48:03)

Being a woman in a public and the role of the feminine spirit in the world (52:28)
Meet Our Guest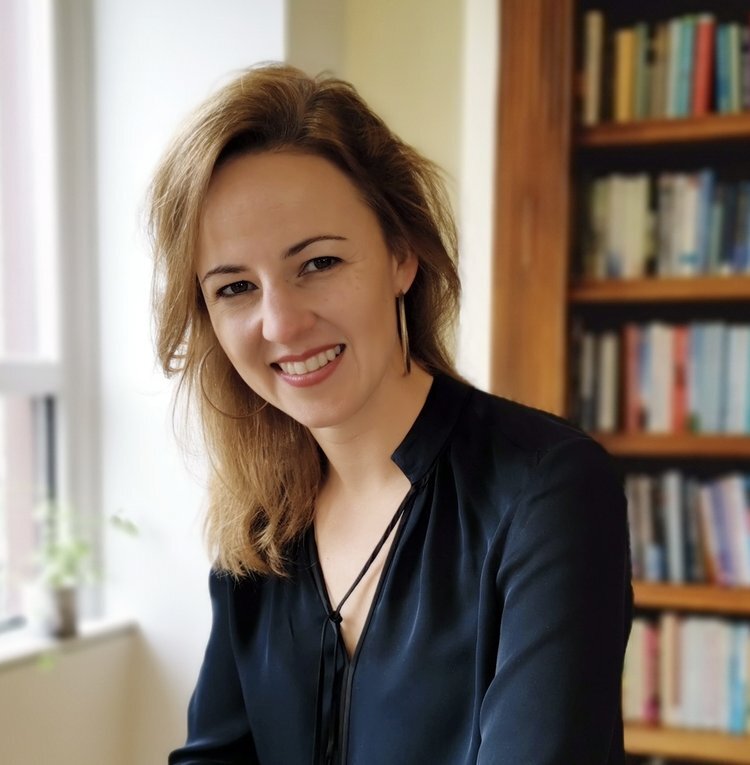 Next Steps
Show Notes
This podcast is brought to you by the Learning and innovation team at TMF and Wesleyan Impact Partners. Learning and Innovation connects diverse, high-capacity leaders in conversations and environments that create a network of courage, learning, and innovation in order to help the church lean into its God-appointed mission.
Subscribe
Subscribe for inspiration and insights for your life and ministry. We send emails about each episode and include additional related resources related to the episode's topic.
Leave a Review
If you enjoy the podcast, please consider leaving a short review? It increases our rankings and helps us to reach more people all over the world.
More From Season 7: Formation Everywhere You Look