Season 6: Core Values of the Future Church | Episode 4
People, Places, and Processes for Healing
Overview
Grace Church is the perfect name for the now large, multi-site, United Methodist congregation in Southwest Florida that Jorge Acevedo started two decades ago. "Help us be the church for people that nobody sees" has been the church's focus and that is exactly the church they have become. Grace Church is taking the healing ministry of Jesus seriously by bringing together people, places, and processes that make it possible for those who are affected by addiction to heal–and Grace Church is leading the way as one of America's most effective churches in recovery ministries. Jorge shares his own story of how God's saving grace saved him from addiction and offers a rich theology of salvation and formation that is deeply moving and convicting. Do we have the courage as the church to create spaces for people who need help and healing?
In this conversation, you'll hear:
Gil Rendle considers what resilience looks like for the church right now (1:20)

Jorge shares his story of recovery from addiction and how his experience of God's grace has shaped his ministry (10:31)

What is the role of healing in Christian ministry? (14:55)

Jorge's conviction that spiritual leaders primarily do three things (19:10)

Why Jorge says the "hardest thing for a spiritual leader to lead is themselves" and his wisdom for leading your life well (23:30)

Creating a disciple-making culture (30:30)

The depth at the heart of innovative ministry (39:06)

The one question Jorge asked NT Wright that guides his vision for the church's future (52:00)
Meet Our Guest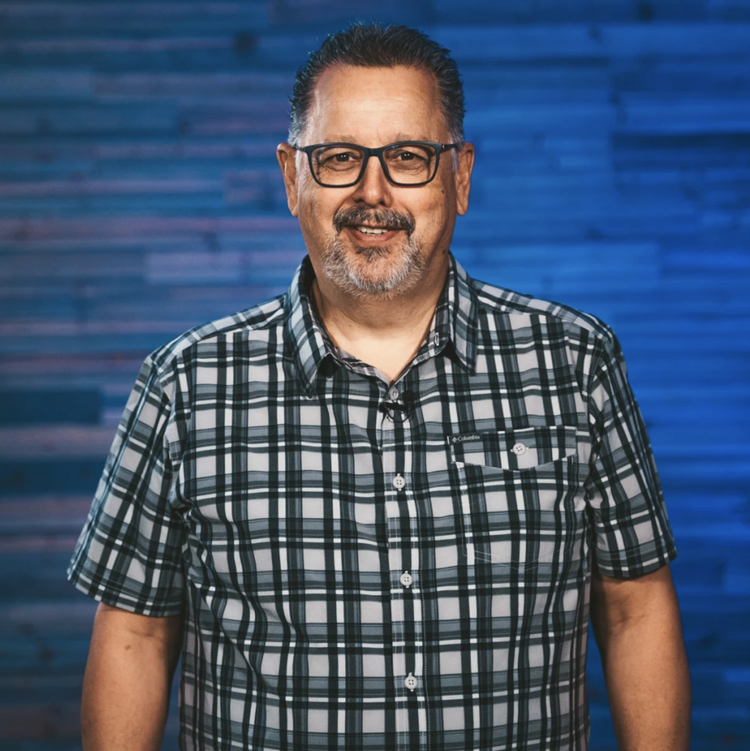 Jorge Acevedo
Jorge is the Lead Pastor at Grace Church, a multi-site, United Methodist congregation in Southwest Florida with three campuses.
Jorge is a 1984 graduate of Asbury College where he received a Bachelor of Arts Degree majoring in Bible. He is also a graduate of Asbury Theological Seminary with a Master of Divinity Degree. He is currently working on a Doctor of Ministry degree from United Theological Seminary focusing on building generative teams for congregational vitality and sustainability.
He's been a faithful United Methodist, serving for many years as a delegate to the General Conference; he also served on the Call to Action Steering Team and the Commission on a Way Forward.
Jorge has co-authored and written many books, including; A Field Guide for Methodist Fresh Expressions, Neighboring and The Grace-Full Life: God's All-Reaching, Soul-Saving, Character-Shaping, and Never-Ending Love.
Jacob's Bones
Read Gil Rendle's paper "Jacob's Bones" for free
This podcast is brought to you by the Leadership Ministry team at TMF and Wesleyan Investive. Leadership Ministry connects diverse, high-capacity leaders in conversations and environments that create a network of courage, learning, and innovation in order to help the church lean into its God-appointed mission. Subscribe to our emails.
If you enjoy the podcast, would you please consider leaving a short review on Apple Podcasts / iTunes?
Next Steps
Subscribe
Subscribe for inspiration and insights for your life and ministry. We send emails about each episode and include additional related resources related to the episode's topic.
Leave a Review
If you enjoy the podcast, please consider leaving a short review? It increases our rankings and helps us to reach more people all over the world.
More From Season 6: Core Values of the Future Church