Season 6: Core Values of the Future Church | Episode 2
The Gravity of Joy
Overview
"America's crisis of despair crashed into my life while I was getting paid to think about joy" is how Dr. Angela Gorrell begins her book on joy and that is where we begin our conversation. What is authentic joy and how do you experience joy when there is so much to NOT be joyful about? One key, says Dr. Gorrell, is to recognize joy as a gift, like grace, and not something you can pursue like the "choose joy" coffee mugs and wall hangings imply. This episode includes a dynamic discussion between Lisa and Gil about the "we" and "I" culture that carries into their conversation with Angela: what are the communal and individual aspects of joy and ultimately: what is the church's role in cultivating space for people to experience and receive joy?
In this conversation, you'll hear:
Lisa and Gil discuss the "I" based culture and the "we" based culture (4:00) and what the church has to offer
How despair came crashing into Angela's life (13:00)
Joy as a gift, not something you can choose (19:00)
Gil wonders if we do have to choose to be open to joy for the gift to be received (26:00)
How we all have a "flashlight" to look for truth, beauty, goodness (29:40)
What's the role of the church in cultivating joy? (37:00)

The Future of Church Project (42:00)
Meet Our Guest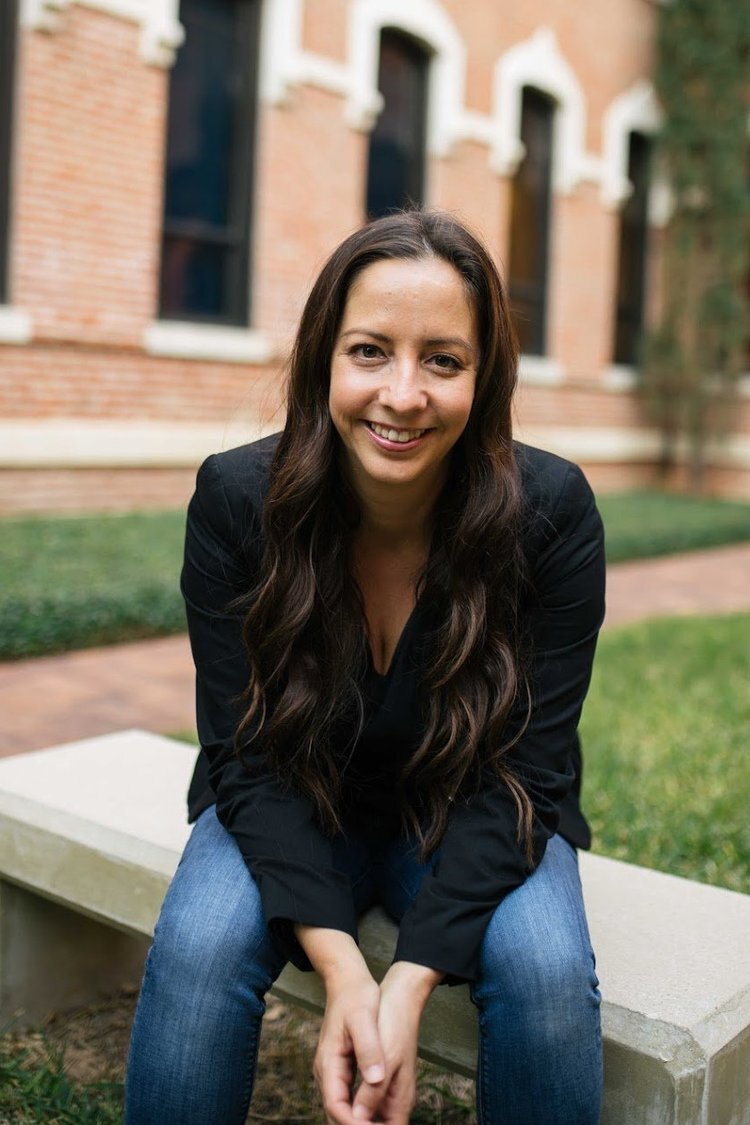 Dr. Angela Gorrell
Dr. Angela Williams Gorrell joined Baylor's George W. Truett Theological Seminary in Fall 2019 as Assistant Professor of Practical Theology. Prior to joining the faculty at Baylor University, she was an Associate Research Scholar at the Yale Center for Faith & Culture, working on the Theology of Joy and the Good Life Project, and a lecturer in Divinity and Humanities at Yale University in New Haven, Connecticut. She is an ordained pastor with 14 years of ministry experience.

Dr. Gorrell is passionate about finding issues that matter to people and shining the light of the Gospel on them. She is the author of always on: practicing faith in a new media landscape and a new book, The Gravity of Joy: A Story of Being Lost and Found, which shares findings of the joy project while addressing America's opioid and suicide crises. Dr. Gorrell's expertise is in the areas of theology and contemporary culture, education and formation, meaning-making, joy, new media, and youth and emerging adults. Dr. Gorrell regularly consults, speaks, and leads workshops and retreats on her research and areas of expertise.
Jacob's Bones
Read Gil Rendle's paper "Jacob's Bones" for free
Our Guest
Visit Angela's Gorrell's website for more information about her work including a free book discussion guide, and information about her speaking and consulting.
Angela's Gorrell book is The Gravity of Joy: A Story of Being Lost and Found
This podcast is brought to you by the Leadership Ministry team at TMF and Wesleyan Investive. Leadership Ministry connects diverse, high-capacity leaders in conversations and environments that create a network of courage, learning, and innovation in order to help the church lean into its God-appointed mission. Subscribe to our emails.
If you enjoy the podcast, would you please consider leaving a short review on Apple Podcasts / iTunes?
Next Steps
Subscribe
Subscribe for inspiration and insights for your life and ministry. We send emails about each episode and include additional related resources related to the episode's topic.
Leave a Review
If you enjoy the podcast, please consider leaving a short review? It increases our rankings and helps us to reach more people all over the world.
More From Season 6: Core Values of the Future Church