Season 2: The New Wesleyan Ecosystem | Episode 2
Composting Religion
Overview
In Season 2, Episode 2, co-hosts Lisa Greenwood and Casper ter Kuile talk with Rev. Jen Bailey, 2021 Locke Innovative Leader Award Winner, about her womanist-led Faith Matters Network and how the organization has focused on "healing the healers" of transformative social movements through a variety of programs. Jen discusses the role partnerships play in innovation. She also explains the term "composting religion" as taking the best of the old to create something new that meets the needs of today. This conversation is rich with insight about leading a start-up organization whose work at the intersection of spiritual tradition, social healing and social justice requires continual discernment and collaboration.
Meet Our Guest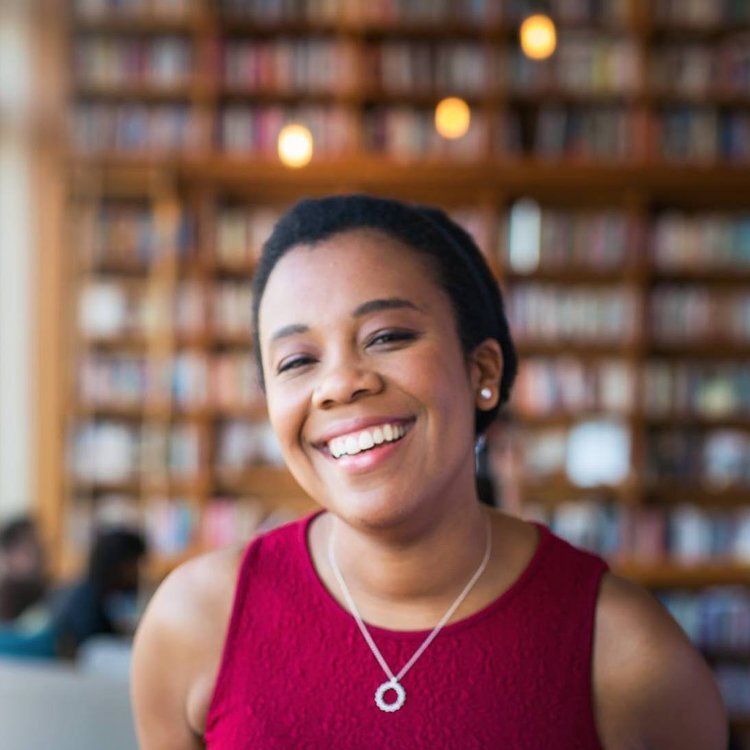 Rev. Jen Bailey
Rev. Jen Bailey is Founder and Executive Director of Faith Matters Network, whose mission is to catalyze personal and social change by equipping community organizers, faith leaders, and activists with resources for connection, spiritual sustainability, and accompaniment. She is also co-founder of People's Supper, which has gathered more than 10,000 people around tables since 2016 for bridging and healing conversations. Jen was named one of 15 Faith Leaders to Watch by the Center for American Progress. Jen serves as the Associate Minister for the Greater Bethel African Methodist Episcopal Church in Nashville, TN.
If you enjoy the podcast, would you please consider leaving a short review on Apple Podcasts / iTunes?
For information about Casper ter Kuile, visit his website: https://www.caspertk.com and check out the work of Sacred Design Lab at https://sacred.design
For information about Faith Matters Network, where Jen Bailey serves as Executive Director, click here.
Find Faith Matters Network on Instagram and Facebook @faithmattersnetwork or follow them on Twitter @faithmattersnet
Follow Jen Bailey on Instagram and Twitter @revjenbailey
This season features Wesleyan Investive's 2021 Tom Locke Innovative Award winners. The award honors spiritual entrepreneurs who have envisioned a broader mission field and have taken risks to make their God-sized dreams a reality. For more information about the award and the recipients, visit https://award.wesleyaninvestive.org
"God Has Work for Us To Do" music and lyrics by Mark Miller. Visit Mark's website at markamillermusic.com or find him on YouTube at https://www.youtube.com/c/markismusic67
This podcast is brought to you by the Leadership Ministry team at TMF and Wesleyan Investive. Leadership Ministry connects diverse, high-capacity leaders in conversations and environments that create a network of courage, learning, and innovation in order to help the church lean into its God-appointed mission.
Next Steps
Subscribe
Subscribe for inspiration and insights for your life and ministry. We send emails about each episode and include additional related resources related to the episode's topic.
Leave a Review
If you enjoy the podcast, please consider leaving a short review? It increases our rankings and helps us to reach more people all over the world.
More From Season 2: The New Wesleyan Ecosystem