Season 2: The New Wesleyan Ecosystem | Episode 3
Improbable Friendships
Overview
In Season 2, Episode 3, co-hosts Lisa Greenwood and Casper ter Kuile talk with Dr. Matt Russell, 2021 Locke Innovative Leader Award Winner, about what he calls the "improbable friendships'' that have enriched his life and influenced the direction of his ministry. From these improbable friendships emerged projectCURATE and Iconoclast Artists, two organizations making a big difference in the city of Houston and beyond. Matt shares how innovation is not a formula to replicate but a faithful response to relationships based in trust and mutuality where the Spirit can work. "How can I be faithful to this moment?" is a question he asks often. Hearing Matt describe his answers to that question throughout his ministry journey is inspiring and may well lead you to discern your next faithful step or the next improbable friendship you are being invited to cultivate.
Meet Our Guest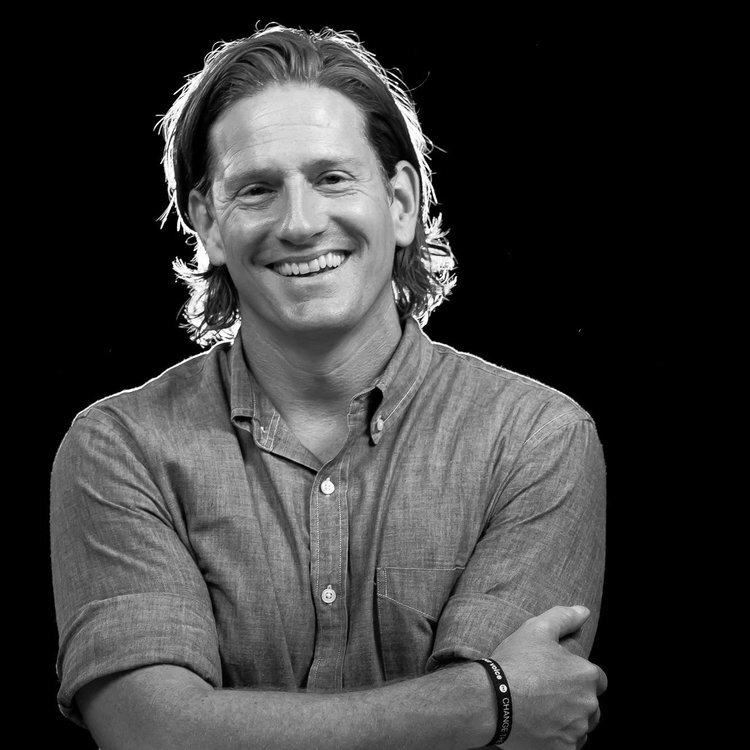 Dr. Matt Russell
Rev. Dr. Matt Russell is Co-Founder and Co-Managing Director of projectCURATE, a non-profit educational and social enterprise incubator that seeks to build bridges across cultural, economic, religious, and racial divides. He is Co-Founder and Executive Director of Iconoclast Artists, a creative writing and arts program that gives young creative minds a chance to speak through written, visual, and performance art. Matt serves as Executive Pastor at Chapelwood United Methodist Church in Houston, Texas.
If you enjoy the podcast, would you please consider leaving a short review on Apple Podcasts / iTunes?
For information about Casper ter Kuile, visit his website: https://www.caspertk.com and check out the work of Sacred Design Lab at https://sacred.design
For information about Project Curate, visit their website: projectcurate.org or follow them on Instagram, Facebook, and Twitter: @projectcurate
For more information about Iconoclast Artists, visit their website: iconoclastartists.org or follow them on Instagram or Facebook @iconoclastartists
Find and follow Matt Russell on Facebook @matthew.russell.1048, Instagram @mhrussell1, and Twitter @Dudeabides67
This season features Wesleyan Investive's 2021 Tom Locke Innovative Award winners. The award honors spiritual entrepreneurs who have envisioned a broader mission field and have taken risks to make their God-sized dreams a reality. For more information about the award and the recipients, visit https://award.wesleyaninvestive.org
"God Has Work for Us To Do" music and lyrics by Mark Miller. Visit Mark's website at markamillermusic.com or find him on YouTube at https://www.youtube.com/c/markismusic67
This podcast is brought to you by the Leadership Ministry team at TMF and Wesleyan Investive. Leadership Ministry connects diverse, high-capacity leaders in conversations and environments that create a network of courage, learning, and innovation in order to help the church lean into its God-appointed mission.
Next Steps
Subscribe
Subscribe for inspiration and insights for your life and ministry. We send emails about each episode and include additional related resources related to the episode's topic.
Leave a Review
If you enjoy the podcast, please consider leaving a short review? It increases our rankings and helps us to reach more people all over the world.
More From Season 2: The New Wesleyan Ecosystem