Season 2: The New Wesleyan Ecosystem | Episode 5
Intangible Currencies and Social Banking
Overview
In Season 2, Episode 5, co-hosts Lisa Greenwood and Casper ter Kuile talk with DeAmon Harges, 2021 Locke Innovative Leader Award Winner. DeAmon is the original "Roving Listener" who defined the role by his posture of curiosity and his passion for discovering the gifts and talents of the people in his community. His approach has greatly influenced how congregations, non-profits, and local governments view their work. Instead of seeing people and communities as lacking in resources, DeAmon sees their wealth of "intangible currencies'' such as imagination, relationships, and stories that bring people together in a fellowship of "mutual delight." This conversation may well inspire you to be a "Social Banker" like DeAmon, who extends the metaphor: when you invest in the intangible currencies in your neighborhood, you will find the riches of love, hope, and joy in abundance!
Meet Our Guest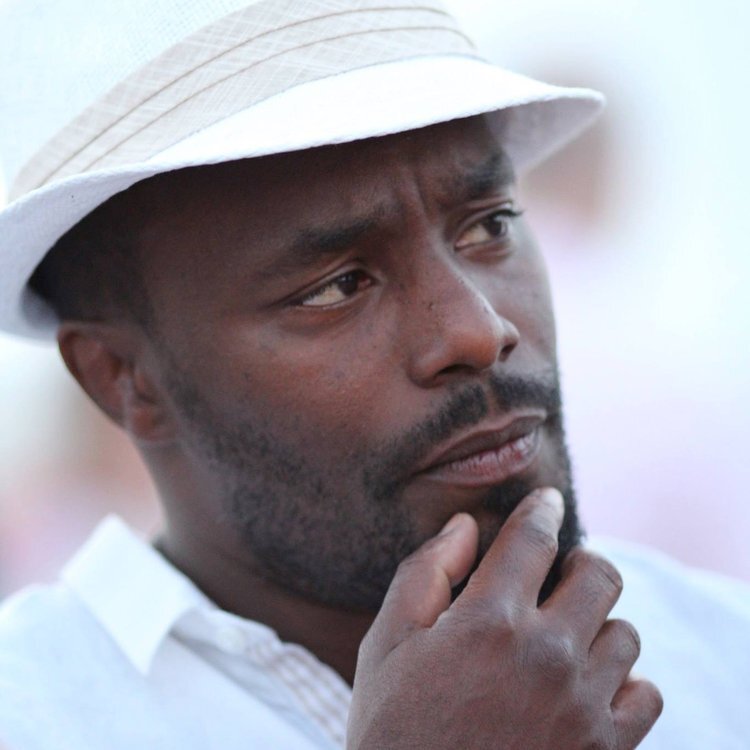 DeAmon Harges
The Original "Roving Listener", Artist, Neighborhood Organizer –Indianapolis, IN. Founder of The Learning Tree, a non-profit that uses the Asset-Based Community Development (ABCD) approach with city governments and organizations to improve the quality of lives of people, communities, schools and businesses. Named one of the eight most influential neighborhood organizers on the ground by the Kettering Foundation. Connected to Broadway United Methodist Church.
Next Steps
Subscribe
Subscribe for inspiration and insights for your life and ministry. We send emails about each episode and include additional related resources related to the episode's topic.
Leave a Review
If you enjoy the podcast, please consider leaving a short review? It increases our rankings and helps us to reach more people all over the world.
More From Season 2: The New Wesleyan Ecosystem