Season 2: The New Wesleyan Ecosystem | Episode 4
Connecting the Organizational Center & the Innovative Edge
Overview
In Season 2, Episode 4, co-hosts Lisa Greenwood and Casper ter Kuile talk with Rev. Leroy Barber, 2021 Locke Innovative Leader Award Winner. Leroy is a seasoned innovator who has spent decades as a spiritual entrepreneur starting new ministries and organizations. He is the definition of an 'edge leader' and yet, Leroy now serves deep in the center of the institution of the church as Director for Innovation for an Engaged Church in the Greater Northwest Area of the United Methodist Church. So how does an edge leader thrive when working in the heart of the center? Relationships. Leroy recognizes the value of relationship building between the center and the edge and brings people together to take the next faithful step in making God's dreams reality. Whether you are in ministry in the center or the edge, this episode will encourage you to see the gifts and graces of the other and consider the ways the center and edge can work together to make a positive difference in congregations and communities.
Meet Our Guest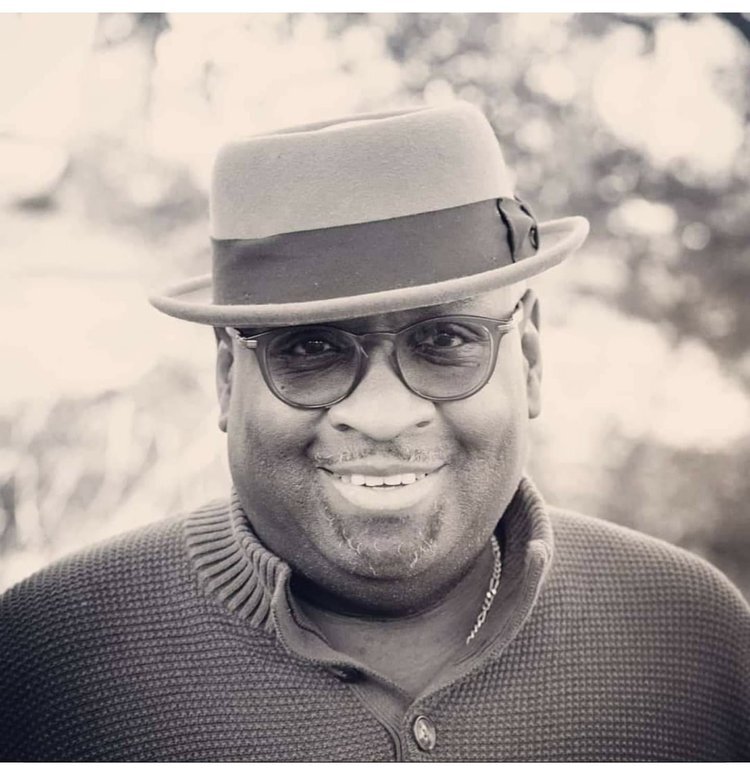 Leroy Barber
Leroy Barber has dedicated 30 years to eradicating poverty, confronting homelessness, restoring local neighborhoods, healing racism, and living what Dr. King called "the beloved community." Leroy is the Co-Founder of the Voices Project, which gathers leaders of color across fields, who pursue and work for change, for important conversations about the current challenges and triumphs within communities of color and their role as cultural influencers. He is the author of four books, including Embrace: God's Radical Shalom For A Divided World. Leroy currently serves as the Director of Innovation for an Engaged Church in the Greater Northwest Area of the United Methodist Church.
If you enjoy the podcast, would you please consider leaving a short review on Apple Podcasts / iTunes?
For information about Casper ter Kuile, visit his website: https://www.caspertk.com and check out the work of Sacred Design Lab at https://sacred.design
Find and follow Leroy Barber on Facebook @leroy.barber.71, Instagram and Twitter @leroybarber
For information about The Voices Project, visit their website: https://www.voices-project.org
Leroy Barber's most recent book is "Embrace: God's Radical Shalom for a Divided World."
This season features Wesleyan Investive's 2021 Tom Locke Innovative Award winners. The award honors spiritual entrepreneurs who have envisioned a broader mission field and have taken risks to make their God-sized dreams a reality. For more information about the award and the recipients, visit https://award.wesleyaninvestive.org
"God Has Work for Us To Do" music and lyrics by Mark Miller. Visit Mark's website at markamillermusic.com or find him on YouTube at https://www.youtube.com/c/markismusic67
This podcast is brought to you by the Leadership Ministry team at TMF and Wesleyan Investive. Leadership Ministry connects diverse, high-capacity leaders in conversations and environments that create a network of courage, learning, and innovation in order to help the church lean into its God-appointed mission.
Next Steps
Subscribe
Subscribe for inspiration and insights for your life and ministry. We send emails about each episode and include additional related resources related to the episode's topic.
Leave a Review
If you enjoy the podcast, please consider leaving a short review? It increases our rankings and helps us to reach more people all over the world.
More From Season 2: The New Wesleyan Ecosystem