Season 4: The Five Adaptive Muscles | Episode 4
Power and Abundance
Overview
"What does 'Distributing Power' look like for a congregation?" is a frequent question we get about our fourth adaptive muscle. Now we can say: listen to this interview with Mike Mather! Mike helps us make the connection between distributing power and abundance. When Mike and his congregation started actually living out their beliefs that everyone (both inside and outside of the church) has gifts, it changed their perspective–and their church–for the better. They began to look for the gifts their neighbors possessed instead of their needs. They shifted how they perceived their role in the community from being bringers of all good things to being connectors who bring people's gifts together for the good of the neighborhood. Mike is a powerful storyteller, we can't wait for you to hear this conversation! May his stories and lessons stick with you and inspire you to discover the gifts and power already at work in your neighbors and in your neighborhood.
Meet Our Guest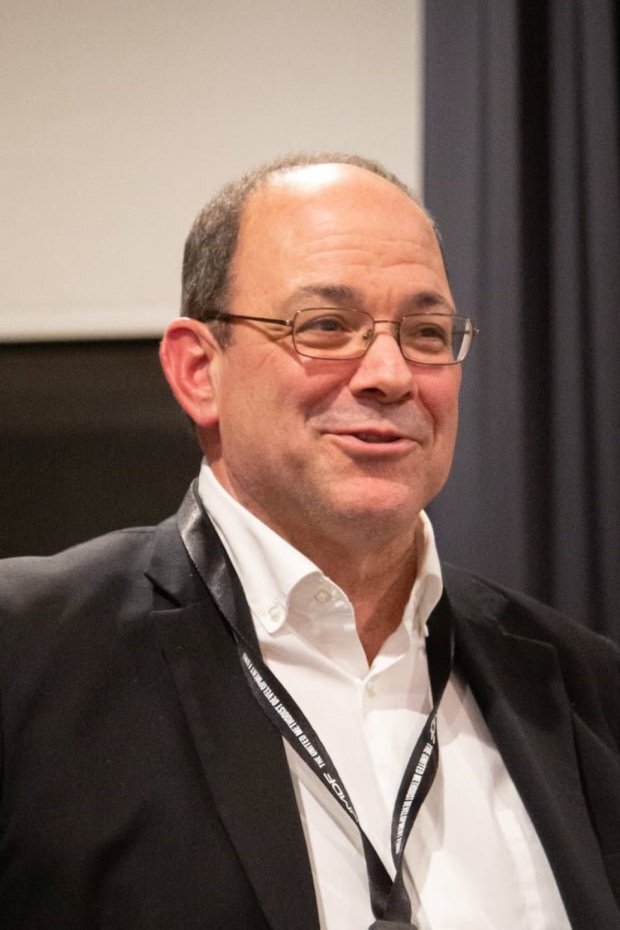 Mike Mather
Mike Mather is the pastor at First United Methodist in Boulder, Colorado. For many years, Mike was the pastor at Broadway United Methodist Church in Indianapolis, Indiana. Before that he served as pastor of another church named Broadway in South Bend, Indiana. Mike is also on the faculty of the Asset-Based Community Development Institute at DePaul University. Mike is the author of Having Nothing, Possessing Everything: Finding Abundant Communities in Unexpected Places. As a preacher-consultant-storyteller, he speaks all over the country about community development and urban ministry.
If you enjoy the podcast, would you please consider leaving a short review on Apple Podcasts / iTunes?
Read Mike Mather's book Having Nothing, Possessing Everything for more insights that inspire and equip leaders with very practical ideas for moving beyond buildings and into the streets.
"God Has Work for Us To Do" music and lyrics by Mark Miller. Visit Mark's website at markamillermusic.com or find him on YouTube at https://www.youtube.com/c/markismusic67
Leadership Ministry
This podcast is brought to you by the Leadership Ministry team at TMF and Wesleyan Investive. Leadership Ministry connects diverse, high-capacity leaders in conversations and environments that create a network of courage, learning, and innovation in order to help the church lean into its God-appointed mission. Subscribe to our emails.
Next Steps
Subscribe
Subscribe for inspiration and insights for your life and ministry. We send emails about each episode and include additional related resources related to the episode's topic.
Leave a Review
If you enjoy the podcast, please consider leaving a short review? It increases our rankings and helps us to reach more people all over the world.
More From Season 4: The Five Adaptive Muscles