Season 4: The Five Adaptive Muscles | Episode 2
The Purpose of the Institutional Church
Overview
At Wesleyan Impact Partners, we have wrestled over the years with the idea of serving the "purpose" of the church as opposed to the "institution" of the church. Gil Rendle led us in conversations about that distinction and now with his latest paper, Jacob's Bones: On the Church's Institutional Future, brings another game-changing distinction: "Institutions are not organizations that house values. Institutions are values and disciplines that need organizations to bring their gifts to the people." Listen to this week's episode of Igniting Imagination as we dig deeper into this conversation with Gil. I hope it sparks a new imagination in you around the vital work of identifying the core truths, values and practices that reside at the center of what it means to be the Church today.
Meet Our Guest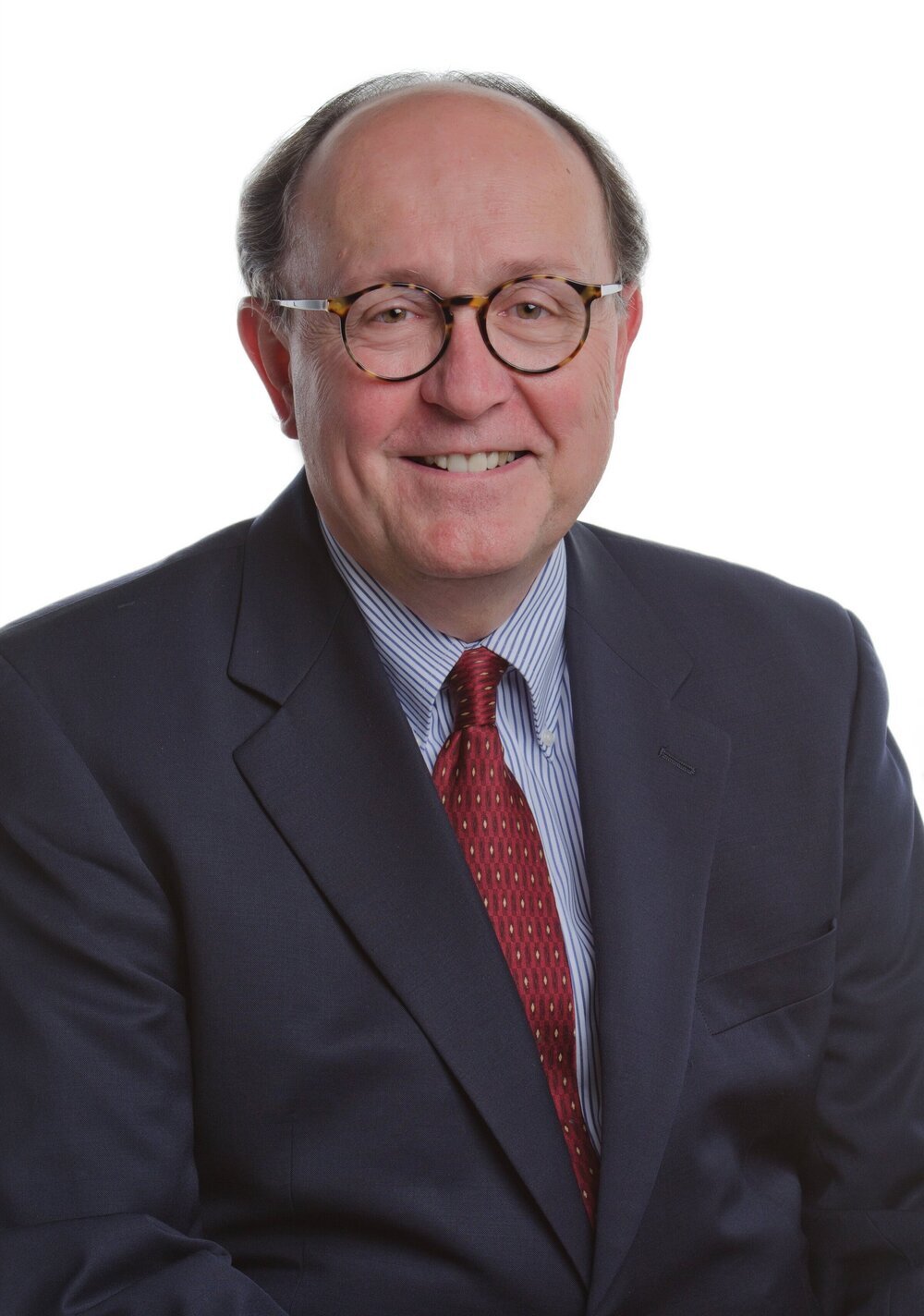 Rev. Dr. Gil Rendle
Rev. Dr. Gil Rendle is a retired Senior Vice President and part-time consultant with The Texas Methodist Foundation in Austin, Texas, and an independent consultant working with issues of change and leadership in denominations.
Rendle has an extensive background in organizational development, group and systems theory, and leadership development. He has consulted with congregations on planning, staff and leadership development, and issues of change. He is well known for his work with middle judicatory and national denominational offices and staff as they wrestle with denominational and congregational change.
He is the author of ten books, a contributor to four books, and the author of numerous articles and monographs. His most recent books include Journey in the Wilderness: New Life for Mainline Churches (2010) and Back to Zero: The Search to Rediscover the Methodist Movement (2011) both published by Abingdon Press and Doing the Math of Mission: Fruits, Faithfulness and Metrics (2014) and Quietly Courageous: Leading the Church in a Changing World (2018) both published by Rowman & Littlefield. Rendle is a resident of Pennsylvania where he lives with his wife, Lynne.
Next Steps
Show Notes
This podcast is brought to you by the Leadership Ministry team at TMF and Wesleyan Investive. Leadership Ministry connects diverse, high-capacity leaders in conversations and environments that create a network of courage, learning, and innovation in order to help the church lean into its God-appointed mission.
Subscribe
Subscribe for inspiration and insights for your life and ministry. We send emails about each episode and include additional related resources related to the episode's topic.
Leave a Review
If you enjoy the podcast, please consider leaving a short review? It increases our rankings and helps us to reach more people all over the world.
More From Season 4: The Five Adaptive Muscles