Season 4: The Five Adaptive Muscles | Episode 5
Prophetic Imagination in a Parking Lot
Overview
In our final episode for the season, Mandy McDow, pastor of Los Angeles First UMC, shares the story of LA First who razed their building in 2002. Yep. No building. That reality forces a posture of constant discernment: God, what is the difference you would have us make in this neighborhood in this season? Theirs is not a tidy, perfect story. It's messy and real and very much in process. We hope it inspires you as it has us! Wow!
Meet Our Guest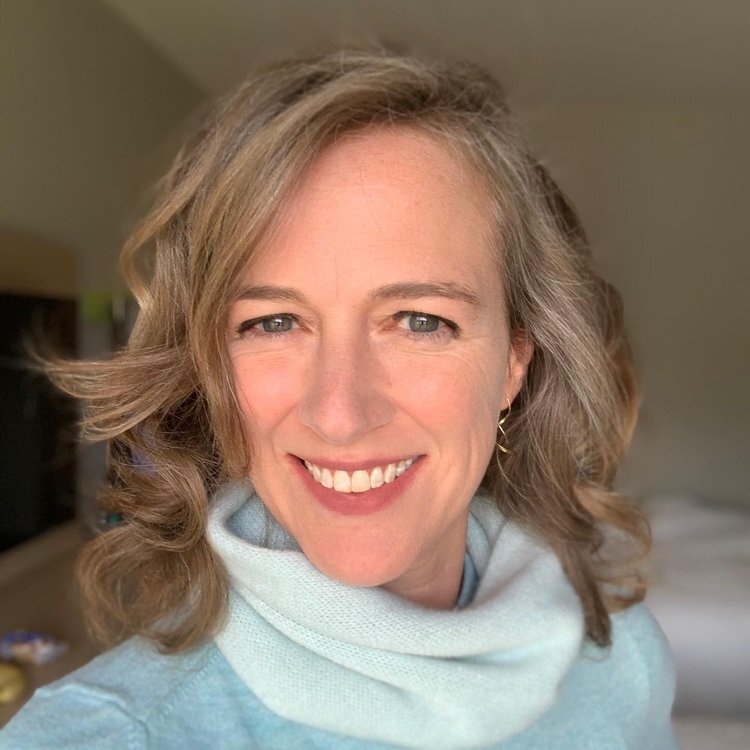 Mandy McDow
Rev. Mandy McDow grew up in Knoxville, Tennessee and attended Oglethorpe University in Atlanta, Georgia. She attended Princeton Theological Seminary for her Master of Divinity and is currently pursuing doctoral work at Candler School of Theology. Mandy has served congregations in Atlanta, Laguna Beach, and in 2017 accepted the appointment to Los Angeles First UMC with one catch and you'll hear about it in the interview: the church bulldozed their building in 2001. Mandy has a black belt in Taekwondo, she is an aspiring musician, still has a passion for sweet tea, and is the proud mother of three children.
If you enjoy the podcast, would you please consider leaving a short review on Apple Podcasts / iTunes?
Visit LA First's website here.
"God Has Work for Us To Do" music and lyrics by Mark Miller. Visit Mark's website at markamillermusic.com or find him on YouTube at https://www.youtube.com/c/markismusic67
Leadership Ministry
This podcast is brought to you by the Leadership Ministry team at TMF and Wesleyan Investive. Leadership Ministry connects diverse, high-capacity leaders in conversations and environments that create a network of courage, learning, and innovation in order to help the church lean into its God-appointed mission. Subscribe to our emails.
Next Steps
Subscribe
Subscribe for inspiration and insights for your life and ministry. We send emails about each episode and include additional related resources related to the episode's topic.
Leave a Review
If you enjoy the podcast, please consider leaving a short review? It increases our rankings and helps us to reach more people all over the world.
More From Season 4: The Five Adaptive Muscles