Season 1: Reservoirs of Resilience | Episode 5
Resilience for the Church
Overview
What is needed to enlarge the capacity of pastors, congregations, annual conferences, and the denomination to become more resilient? Today, we pose that deep and difficult question to our guests Erin Hawkins and Bishop Cynthia Harvey.
Meet Our Guests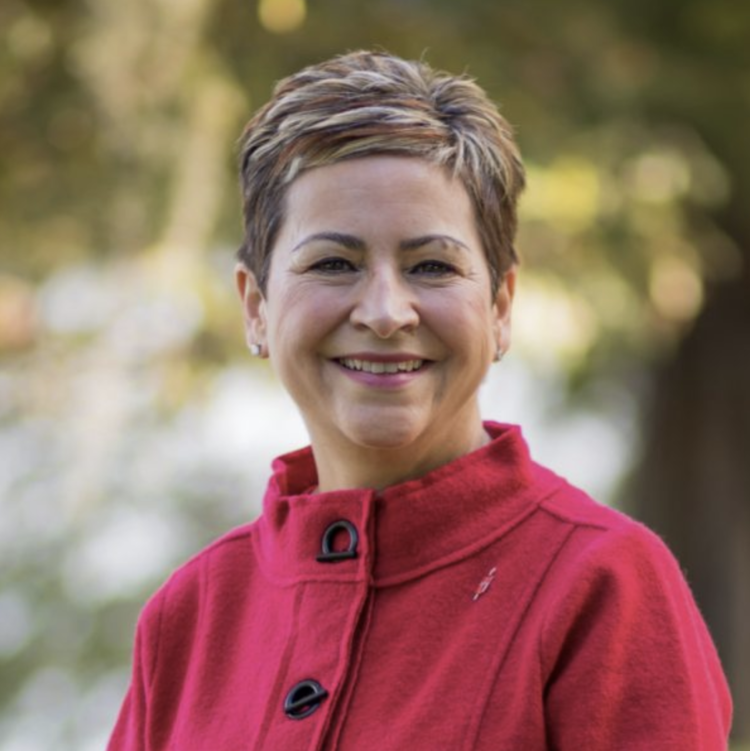 Cynthia Fierro Harvey
Cynthia Fierro Harvey serves as bishop of the Louisiana Annual Conference of The United Methodist Church, having been assigned there in September of 2012. The Louisiana Annual Conference is composed of 486 congregations and 118,725 members and includes the entire state of Louisiana.
Under Bishop Harvey's leadership, the Louisiana Annual Conference follows a mission and vision focus to: lead others to an abundant life in Christ; engage in the community; learn, live and tell the gospel story; and reach out and draw-in people from all walks of life resulting in vibrant, alive and vital congregations. The vision and mission are undergirded by Core Values: integrity, accountability, unrelenting love for all people, courage and risk, and holding nothing sacred but the mission. She continues to draw upon the vision and mission at every opportunity.
In connection with her Episcopal assignment, she currently serves as the President of the Council of Bishops. She also serves on the Board of Trustees for Centenary College and on The Executive Board of Perkins School of Theology. Just prior to her election as a bishop in 2012, Bishop Harvey served as Deputy General Secretary for United Methodist Committee on Relief (UMCOR). She is a graduate of Southern Methodist University, Perkins School of Theology in Dallas, where she earned a Masters of Divinity and The University of Texas at Austin, where she earned her undergraduate degree in Journalism.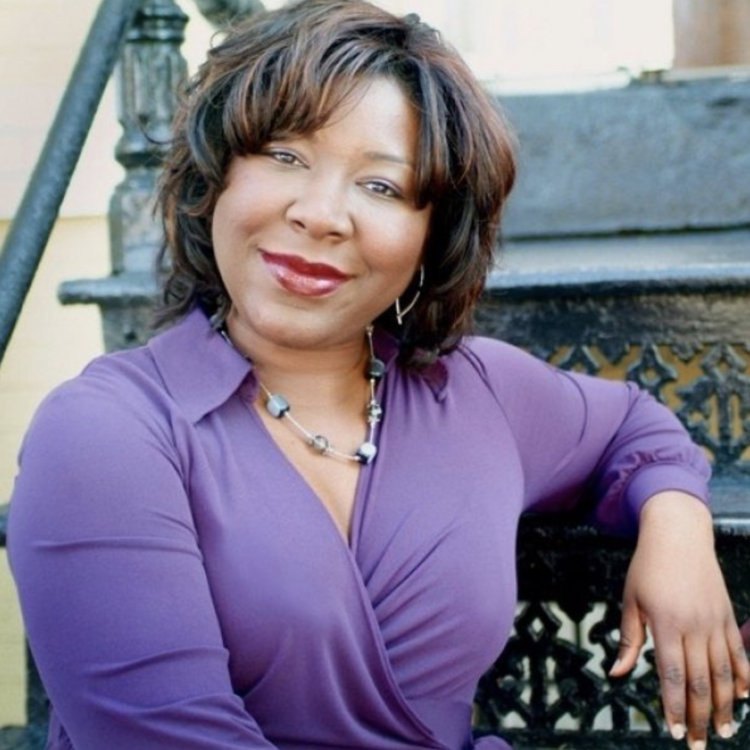 Erin Hawkins
Erin Hawkins is the Executive Director of Connectional Ministries for the California Pacific Annual Conference. She began serving in this capacity in September 2020 and she works with the bishop, cabinet, and elected conference leaders to fulfill four primary responsibilities: serve as steward of the conference's vision and mission, lead a continuous process of transformation and renewal, ensure alignment of conference resources with the vision and ensure connections among local churches, districts, the conference, and the general church.
Prior to that she served as the General Secretary of the General Commission on Religion and Race of The United Methodist Church since 2007, an agency historically charged with leading our Church's efforts to be fully inclusive of the participation of racial ethnic persons in its life and work, and challenging the Church and society when racism rears its destructive head. Under her leadership, she has transitioned the agency from a monitoring agency to one that assists the Church in becoming more culturally competent as it seeks to be contextually relevant in its commitment to reach more people, younger people, and more diverse people in the making of disciples of Jesus Christ for the transformation of the world.
Erin earned a Master of Science in Organizational Development from American University (Washington D.C.), a Master of Public Affairs from Indiana University (Bloomington, IN), and a Bachelor of Science in Business Administration from the University of California, Riverside (Riverside, CA) and is currently pursuing a Ph.D in Transformative Studies.
If you enjoy the podcast, would you please consider leaving a short review on Apple Podcasts / iTunes?
Follow Bishop Harvey on Facebook -- Cynthia Fierro Harvey
Read the press release about Erin Hawkins new role as the Executive Director of Connectional Ministries with the California-Pacific Conference of the UMC here.
Follow the General Commission on Religion and Race of the United Methodist Church @GCORR.
Reservoirs of Resilience is inspired by the monograph written by Bishop Janice Huie. Read the full publication here.
"That's Something" music and lyrics by Billy Crockett, © 2016 Spare Room Music, BMI, from the album In Session (with Roscoe Beck), Blue Rock Artists, 2020
"Resilience" music by Billy Crockett, © 2021 Spare Room Music, BMI
This podcast is brought to you by the Leadership Ministry team at TMF and Wesleyan Investive. Leadership Ministry connects diverse, high-capacity leaders in conversations and environments that create a network of courage, learning, and innovation in order to help the church lean into its God-appointed mission.
Next Steps
Subscribe
Subscribe for inspiration and insights for your life and ministry. We send emails about each episode and include additional related resources related to the episode's topic.
Leave a Review
If you enjoy the podcast, please consider leaving a short review? It increases our rankings and helps us to reach more people all over the world.
More From Season 1: Reservoirs of Resilience