Season 1: Reservoirs of Resilience | Episode 4
The Reservoir of Courage
Overview
What better person to talk with about the reservoir of courage than Dr. Gil Rendle, whose book Quietly Courageous has profoundly impacted our work and the work of many leaders in ministry and beyond.
Meet Our Guest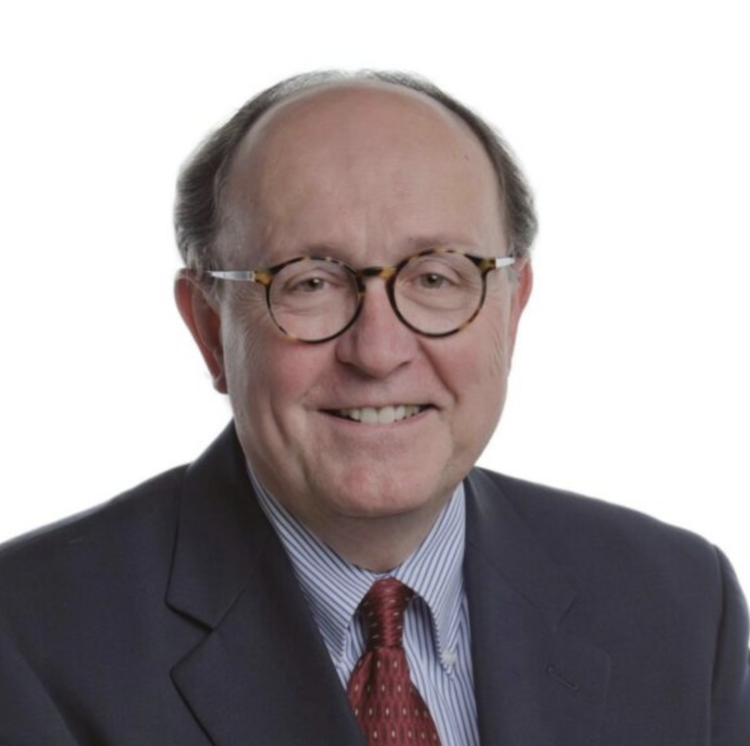 Dr. Gil Rendle is a retired Senior Vice President and part-time Consultant with The Texas Methodist Foundation in Austin, Texas, and an independent consultant working with issues of change and leadership in denominations. Prior to this position, he served the Alban Institute as an author, seminar leader, and senior consultant for twelve years. An ordained United Methodist minister, Rendle served as senior pastor of two urban congregations in Pennsylvania for sixteen years and as a denominational consultant for The United Methodist Church for nine years.
Rendle has an extensive background in organizational development, group and systems theory, and leadership development. He has consulted with congregations on planning, staff and leadership development, and issues of change. He is well known for his work with middle judicatory and national denominational offices and staff as they wrestle with denominational and congregational change.
In training workshops and conferences, Rendle has led numerous large and small groups in practical learning that directly impacts participants' decisions and practice in their leadership roles. He is the author of ten books, a contributor to four books, and the author of numerous articles and monographs. His most recent books include Journey in the Wilderness: New Life for Mainline Churches (2010), Back to Zero: The Search to Rediscover the Methodist Movement (2011) Doing the Math of Mission: Fruits, Faithfulness and Metrics (2014) and Quietly Courageous: Leading the Church in a Changing World (2018). Rendle is a resident of Pennsylvania where he lives with his wife, Lynne.
If you enjoy the podcast, would you please consider leaving a short review on Apple Podcasts / iTunes?
Today's episode focused on conversation from themes found in Another Way: Living and Leading Change on Purpose by Dori Baker, Stephen Lewis, and Matthew Wesley Williams.
Podcast and additional resources on Another Way can be found at fteleaders.org/anotherway
For more information about Dori Baker and her work as a consultant, visit: www.doribaker.com
Find out more about the work of the Forum for Theological Exploration at fteleaders.org.
Stephen Lewis founded DO GOOD X, a start-up accelerator for diverse, faith-rooted entrepreneurs creating social good ventures. For more information: dogoodx.org.
Reservoirs of Resilience is inspired by the monograph written by Bishop Janice Huie. Read the full publication here.
"That's Something" music and lyrics by Billy Crockett, © 2016 Spare Room Music, BMI, from the album In Session (with Roscoe Beck), Blue Rock Artists, 2020
"Resilience" music by Billy Crockett, © 2021 Spare Room Music, BMI
This podcast is brought to you by the Leadership Ministry team at TMF and Wesleyan Investive. Leadership Ministry connects diverse, high-capacity leaders in conversations and environments that create a network of courage, learning, and innovation in order to help the church lean into its God-appointed mission.
Next Steps
Subscribe
Subscribe for inspiration and insights for your life and ministry. We send emails about each episode and include additional related resources related to the episode's topic.
Leave a Review
If you enjoy the podcast, please consider leaving a short review? It increases our rankings and helps us to reach more people all over the world.
More From Season 1: Reservoirs of Resilience