Season 1: Reservoirs of Resilience | Episode 2
The Reservoir of Hope
Overview
As President of Huston-Tillotson University, Dr. Burnette reflects on the hope she receives from her students, many of whom are first-generation, and how maintaining hope helps her to navigate the challenging landscape of higher education today.
Meet Our Guest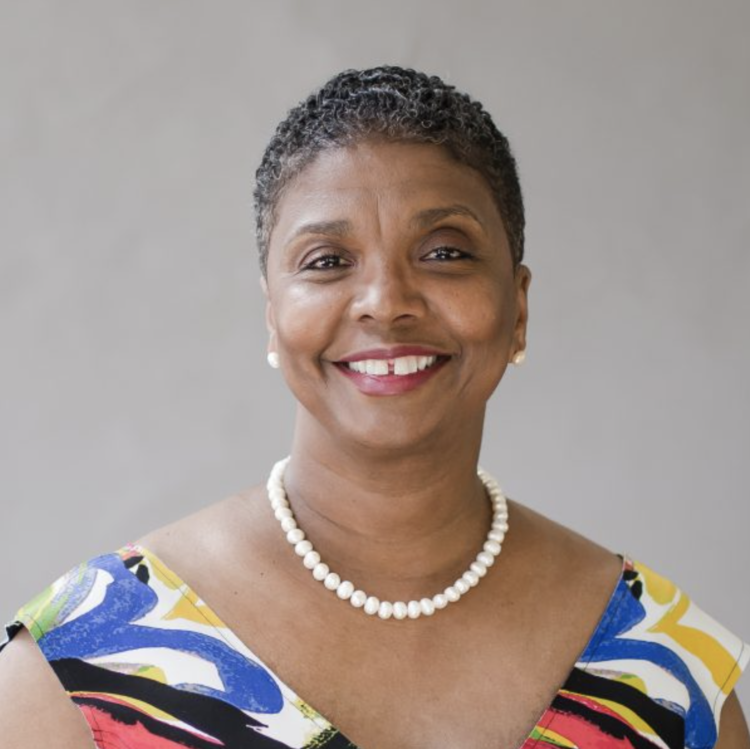 Dr. Burnette is the first female President and CEO of the historic Huston-Tillotson University, Austin's oldest institution of higher learning and only Historically Black Colleges and University (HBCU). At Huston-Tillotson, she adopted a set of core values – with the acronym IDEAL (Integrity, Diversity, Excellence, Accountability, and Leadership) which guides all things and people of Huston-Tillotson, from operation to the over 1,100 students and 100 faculty and staff.
Dr. Burnette is a strong proponent of Historically Black Colleges and Universities as well as civic and community engagement, currently serving as co-chair of the Mayor of Austin's Task Force on Institutional Racism and Systemic Inequities. She has won numerous awards and honors, nationally and locally, that really are a testament to her leadership and her commitment to change. She is an advocate, an organizer, an encourager, a truth-teller, and a beacon of hope.
If you enjoy the podcast, would you please consider leaving a short review on Apple Podcasts / iTunes?
Follow Colette Pierce Burnette on Twitter @HTPresCPB.
Facebook - Colette Pierce Burnett
Instagram - @colettepb.
Huston-Tillotson University (HT) nurtures a legacy of leadership and excellence in education, connecting knowledge, power, passion, and values. Find out more about HT and support their mission by visiting https://htu.edu/.
Reservoirs of Resilience is inspired by the monograph written by Bishop Janice Huie. Read the full publication here.
"That's Something" music and lyrics by Billy Crockett, © 2016 Spare Room Music, BMI, from the album In Session (with Roscoe Beck), Blue Rock Artists, 2020
"Resilience" music by Billy Crockett, © 2021 Spare Room Music, BMI
This podcast is brought to you by the Leadership Ministry team at TMF and Wesleyan Investive. Leadership Ministry connects diverse, high-capacity leaders in conversations and environments that create a network of courage, learning, and innovation in order to help the church lean into its God-appointed mission.
Next Steps
Subscribe
Subscribe for inspiration and insights for your life and ministry. We send emails about each episode and include additional related resources related to the episode's topic.
Leave a Review
If you enjoy the podcast, please consider leaving a short review? It increases our rankings and helps us to reach more people all over the world.
More From Season 1: Reservoirs of Resilience